Homes are important to us here at Shoreline, so you've moved in or are about to? What now do you get for your special someone who is obsessed with tech and gadgets? We are coming to your rescue with 5 ideas for the latest and greatest tech gifts for your new home!
1) Amazon Echo Dot third-gen
Amazon's latest Echo Dot still costs $50, but it has an improved design and sound. This third-generation model can also work as a stereo pair, so snag two Dots and use them together for even better audio. The new Echo Dot comes in black and medium and light gray finishes, which look good, but you don't get the same range of color options as the Google Home Mini's charcoal, aqua, chalk and coral finishes. This affordable device is still a great entry-point into voice control and smart speakers.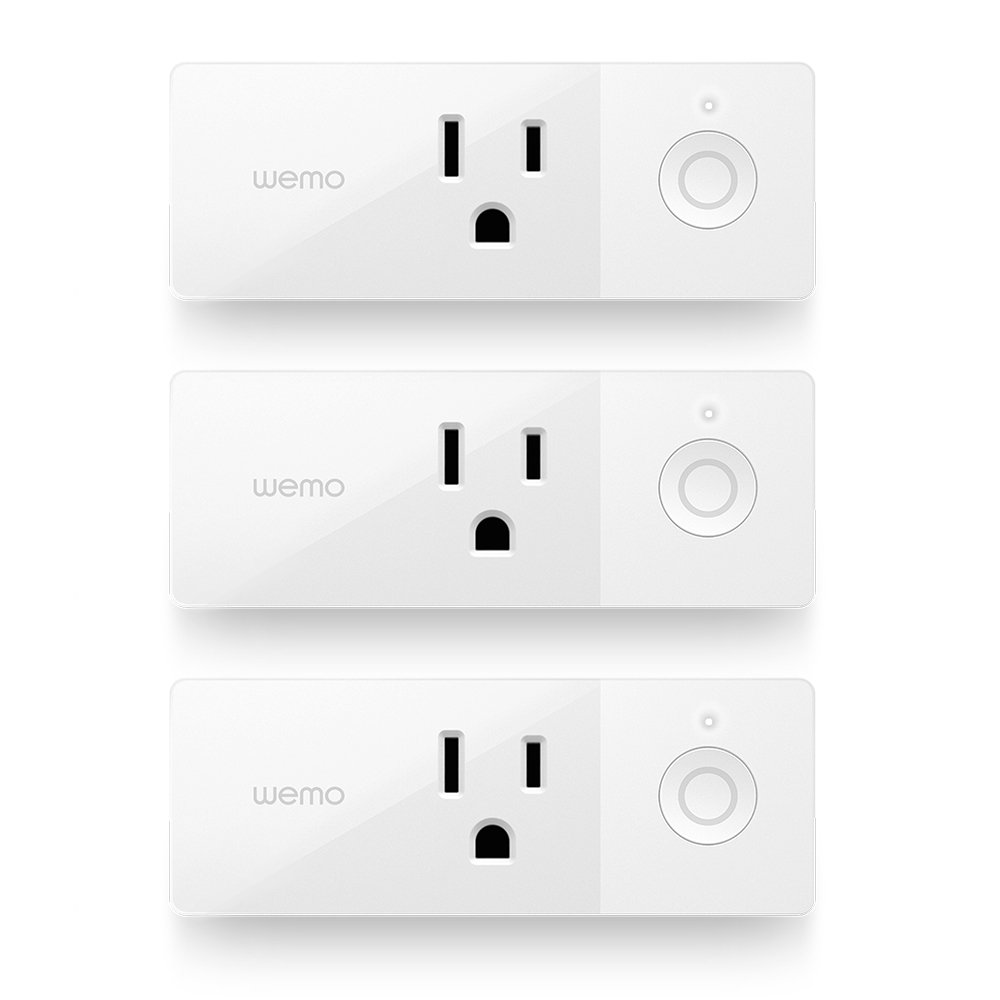 2) Belkin WeMo Mini WiFi Smart Plug
Belkin's WeMo Mini Wi-Fi Smart Plugs are priced well at $25 a pop. It also has a smaller design than other smart plugs that won't block other outlets. It connects over Wi-Fi and it's compatible with Amazon Alexa, Apple HomeKit and Siri, Google Assistant and IFTTT. The one thing it can't do that other smart plugs can is track the energy consumption at the outlet -- if you want that in a Belkin product, you'll need to spend $50 for a WeMo Insight Switch.
3) Google Home Hub
Google's Home Hub is a $149 smart display. It has a smaller screen than competitors like the $230 Amazon Echo Show, the $250 Lenovo Smart Display and the $200 JBL Link View. It also doesn't have a built-in camera. Instead, it's equipped with an ambient light sensor that auto-adjusts the screen's brightness and warmth to suit the room. The Home Hub is a great option if you want a more affordable display without a camera.
4) Philips Hue White LED Starter Kit
The $70 Philips Hue White LED Starter Kit is a solid choice if you want basic smart LEDs that don't change color. They work with Amazon's Alexa, Apple HomeKit, IFTTT and the Nest Learning Thermostat. For your 70 bucks, you get two white light LEDs and a Philips Hue ZigBee hub. You can turn them on and off, dim them and more from the app -- or use voice commands. Philips is a staple in smart lighting and this entry-level kit is a decent place to start.
This Wyze camera costs just $30. That's a ridiculously low price considering it has 1080p HD live streaming, free 14-day cloud storage and optional local storage. It works with Alexa and IFTTT and has motion detection zones, too. The Wyze Cam Pan can also listen for smoke and CO alarms and send you related alerts. You can't do much better than this camera if you're looking for a super affordable smart indoor security camera with a lot of features typically reserved for more expensive models.
All these options are sure to please that tech addict and elevate your homes smart level!