We have been busy over here with many requests for design info from the HGTV Smart Home 2018!
We love answering those questions and giving advice on what's new and trendy in the design world. So here are our top 3 design trends of 2018……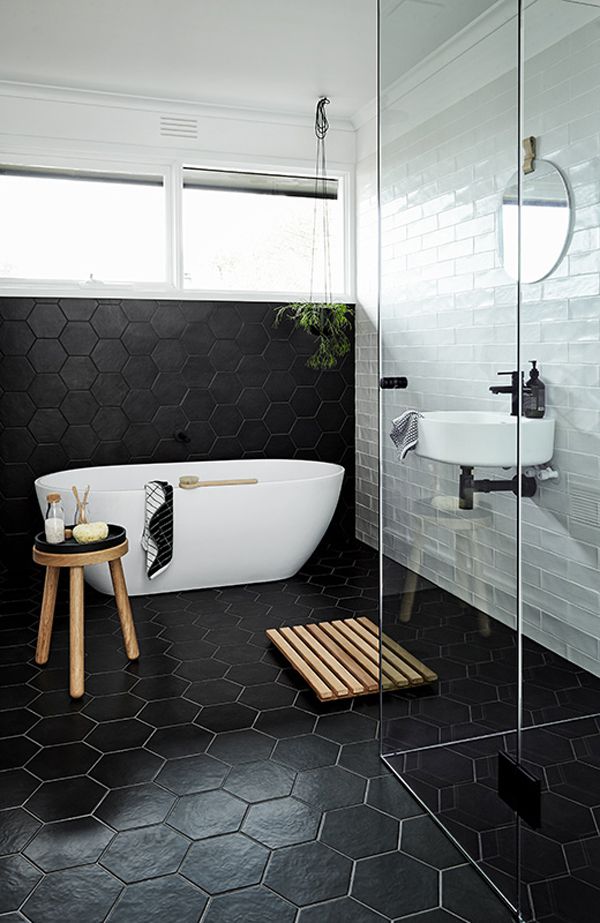 Whether you are talking about cabinets, bathrooms, studys or dining spaces, black is back! It is a modern, bold twist to shake up all that grey and white! Pair it with gold hardware and it can be warm, welcoming and comfy. We are in love with this trend and expect to see it roaring into the Lowcountry soon!
Vintage is still raging in the design world and we don't see it going away any time soon! Mixing new modern pieces with old vintage finds gives an eclectic look that goes well in any theme of décor. Whether its furniture, signage, bowls, pictures, dishes or rugs it all can be mixed into any room to give a much need depth to any design.
Bright colored furnishings.
This might sound confusing and contradictory to our first trend of dark colors, but its actually very complimentary. The last of our 3 trends to watch is bright colored furnishings.
This trend is perfect to balance out all white or black walls to give your room some spunk and culture. You can use color in any type of look or design, such as tribal, coastal, modern, southwestern and much more! We see these accent colors popping out in every furniture showroom and design center around and LOVE how it can brighten and open up a whole space!
Don't feel intimidated to try to incorporate any of these trends into your current or new home! Build with us and our design team will help you through every selection!