Spring is upon us! Some would say yay while others are not quite ready for the hot summer days that are sure to follow. We wanted to share some quick tips on how to get your home ready for this lovely time of year!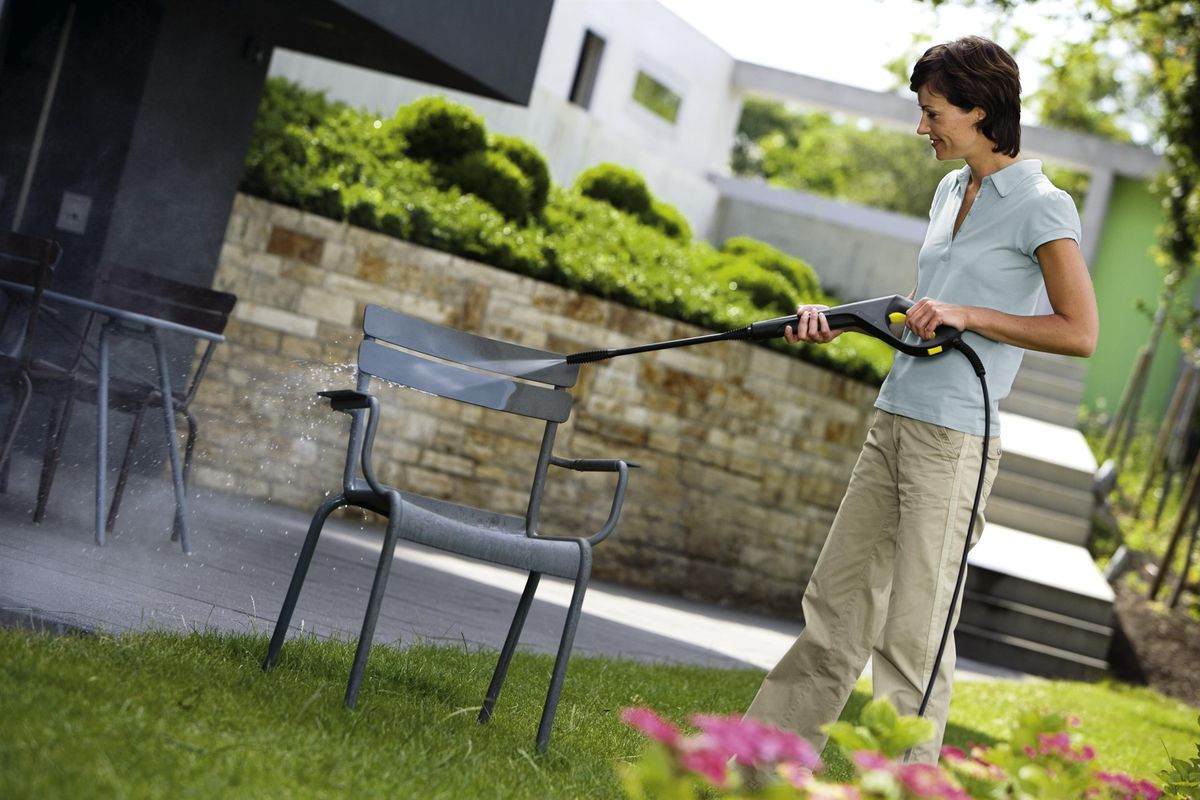 1) Wash that dear, sweet, overwhelming pollen away!
We recommend washing your home to prevent mold and build up twice a year. Once in the fall to wash away all the summer dirt and rainy season mold and once in the Spring after the big pollen fall to bring your house color back to normal and keep that stuff from settling into places that are very hard to get it out! We use a local company, Water Works and would recommend them if you don't have a provider. Their number is 843-208-8734 if needed.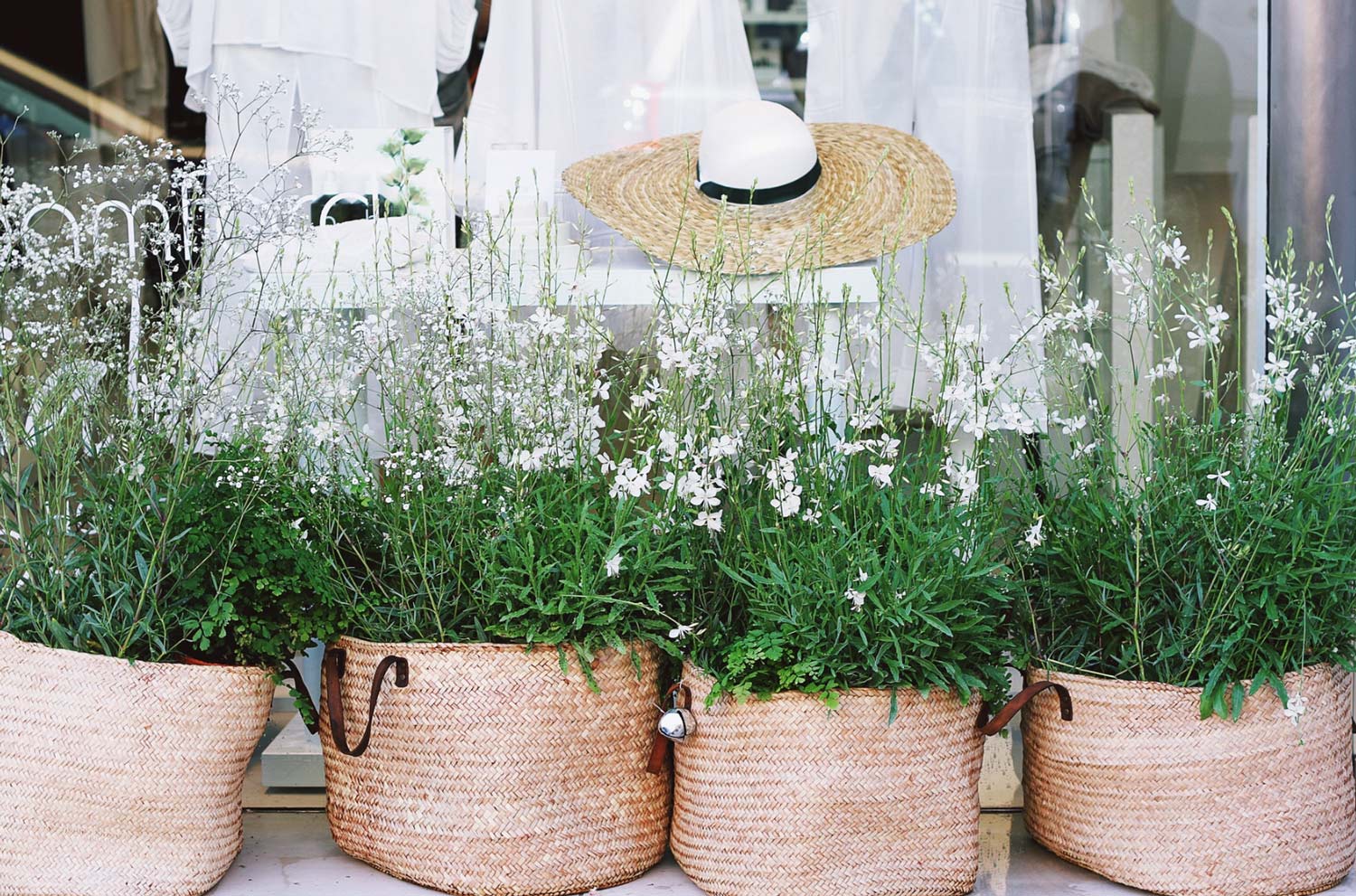 2) Give your yard and gardens a spring refresh!
Cut back those dead blooms, tall grasses, fruit tree branches and etc.
Also, change out your mulch or refresh your pinestraw. Another good tip is to inspect your irrigation lines to make sure there are no holes or leaking from the freezing weather before you start running them consistently. Check out this link https://www.bhg.com/gardening/yard/garden-care/spring-gardening-checklist/ from our friends at Better Homes and Gardens for some more tips! If you need help with any of these yard chores please let Dalzell Design Landscaping give you a hand!
3)Check that AC system! We all know what is coming very soon…. HOT weather!
We want to make sure our systems are at tip top performance and able to handle keeping us cool through the next season! All of our new homes come with a guarantee from our provider, Northpoint Heating and Air. But beyond that, we recommend getting the continued service package. This includes a home visit twice a year to check the units, make sure the lines are clean, fill with coolant and more. In this environment, it's worth it!
4) lighten up your décor!
Spring into Summer is the perfect time to lighten up your décor! Everything seems to get brighter in the Spring from our highlights to wardrobe, so why not bring that into your home?
Pillows are a great place to start! Everywhere from Target to Home Goods has a wide variety of pillows in light and bright colors and patterns for you to change out for the darker ones from the fall/winter. A simple bright pillow or throw can change the entire look of a room!
5) Trade out that old patio furniture for some new coastal or modern designs!
I just noticed that Target is having a Patio furniture sale! Follow this link now to find some great deals on their new Project 62 line which looks way more expensive than it is! Bring some color into that backyard in the form of fabrics or the furniture itself! Where else is it ok to use turquoise so much and it make you so happy?! Go for it!
Hope these Spring Readiness Tips can help you get your home ready for the new season!